INGREDIENTS OF OUR INBOUND FORMULA
HOW MATH MARKETING CAN DRIVE SUPERIOR GROWTH
Math Marketing is a new strategic approach associated with Inbound that focuses on lead generation and increased accountability. This guide can help you optimize and drive superior growth within your current digital marketing strategy.
Strategic Approach to Data
Lead Generation Focus
Predictive Forecasting Models
Customer Behavioral Patterning
Creative + Data Synergy
SMART iNBOUND OPTIMIZATION STRATEGY
SiO reinvents marketing and operates with surgical precision to take your business where you want it to go.
Distinctive Inbound Marketing Agency & Lead Generation Specialist
Size doesn't matter. Our ambition is to build our clients' success regardless of the scale of their business. B2B, B2C, local or global, start-up or established family company: we got it!
GREAT RESULTS FOR HAPPY CLIENTS
WE BUILD WINNING STRATEGY
LEAD GENERATION STRATEGIES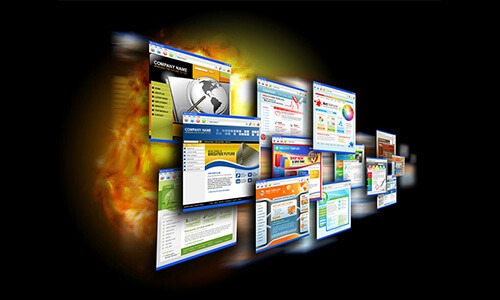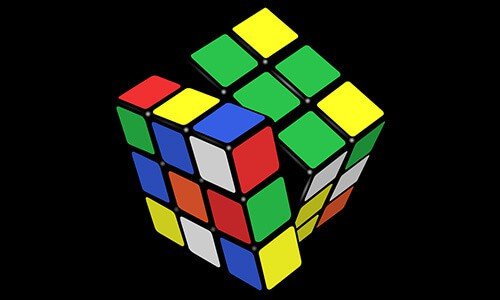 THE SiO APPROACH TO INBOUND MARKETING IS A
BLEND OF TASTEFUL SUBTLETY MIXED WITH SURGICAL PRECISION
THAT GETS YOUR BUSINESS TO WHERE YOU WANT IT TO GO
~ Giovanni Letellier, Founder of SiO ~