SEO Keyword research is the process of researching and choosing words and phrases users will likely query for what directly relates to your business, products or services.
Effective keyword research is an increasingly important skill for a successful digital marketing strategy. Words that convert are not only necessary to develop a good keywords list for PPC and SEO, but important for a smart content strategy to find out what topics you should write about and what phrases should be used.
A set of keywords that doesn't directly relate to your business may very well get visitors to your site but it will be unqualified traffic. This of course is frustrating for you as the site owner but also to users who did not find the match they were looking for. For those users, the "back button" is a short click away and a high bounce rate is almost certainly guaranteed.
This is why an effective keywords strategy can help bring traffic to your site and target the audience that your business needs. SiO Digital pays special attention to keywords research so you gain great visibility on the web and attract your targeted audience.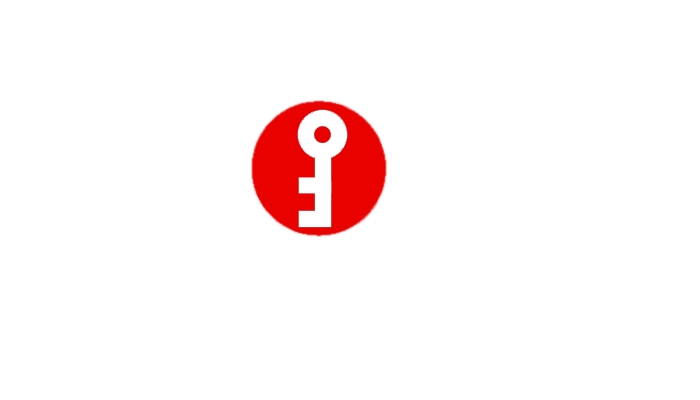 EFFECTIVE KEYWORDS STRATEGY
Keywords research and Identification
Competition Research, Competition analysis
Optimized Website Pages, Titles, Content, Meta
Content Writing, Content Publishing and Links Building
Measure Ranking, Traffic, Bounce Rate and Page Views…
Monitoring, Site improvement
SEO THAT WORKS
Want to know the exact SEO formula needed to crush your competition and accelerate your growth online?
FREE SEO KEYWORDS RESEARCH LIST
FREE SEO AUDIT
DISCOVER SEO CASE STUDY
 Brand Visibility, Increase Website traffic and lead generation 
TODAY, IT'S NOT ABOUT "GET THE TRAFFIC"– IT'S ABOUT "GET THE TARGETED AND RELEVANT TRAFFIC".
~ Adam Audette ~