WORDPRESS WEB DESIGN COMPANY
Responsive WordPress Web Design
SiO Digital optimizes and creates easy to use sites with the WordPress Web Design integrated platform. Our designs range from simple and minimalist to complex and content-rich depending on your web presence goals. The benefits of a WordPress integrated website are numerous and we endeavor to highlight the aspects we like most about it in this description.
The platform already has a robust and engaging community built into it. WordPress has been around for a while and many people use it to build their following and communicate with other people who have similar interests. It is social network friendly, allowing for cross-platform communication and sharing, and it is also mobile ready and responsive. WordPress uses consistent and streamlined code, making it inviting for indexing, and increasing SEO potential for your business. Contributing frequently enables your site to become a magnet for search engine spiders, therefore increasing your index times.
Improved security, increased communication, multi-user capability, and reduced loss of work. Frequently updating your website and writing relevant and rich blog posts within the WordPress community also increases your audience's perception of your business as an industry authority.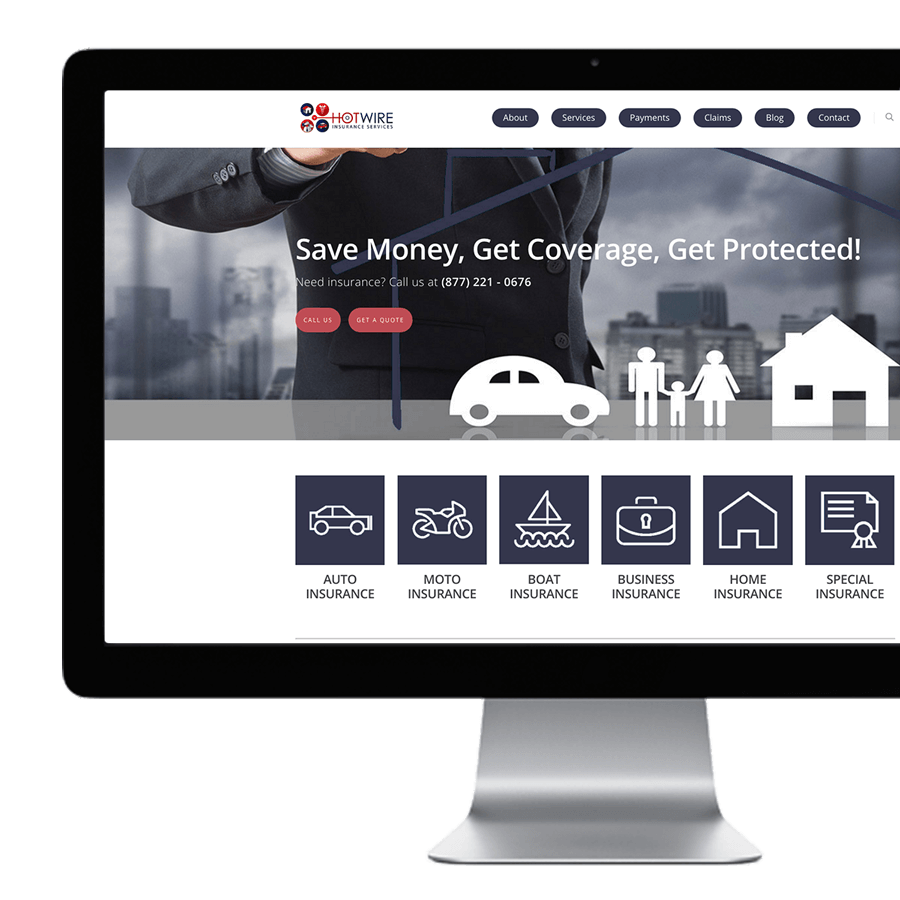 CONNECT WITH YOUR CUSTOMERS EVERYWHERE!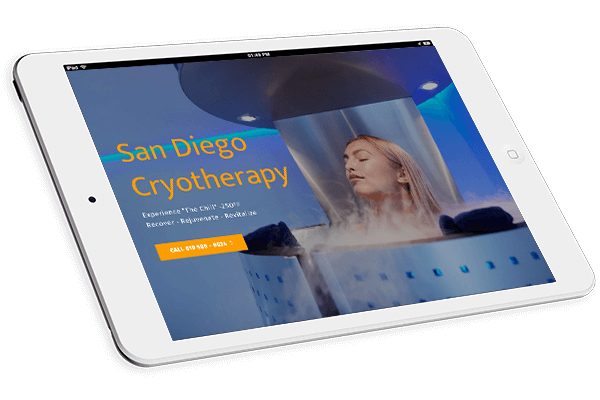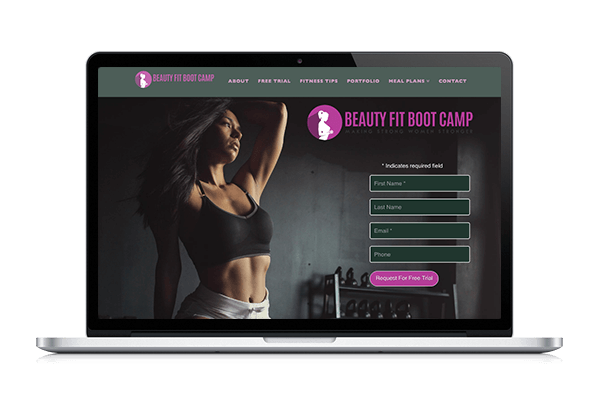 WORDPRESS WEB DESIGNER COMPETENCIES
DISCOVER OUR LATEST WEB DESIGN PROJECTS