Sales Enablement Solutions
SALES ENABLEMENT
We empower sales teams to sell efficiently at a higher velocity.
B2B PROSPECT INTELLIGENCE
Our customized business intelligence solutions enable your salesforce to do what it needs to do: spend one-on-one time engaging sales qualified leads and prospects when they're most likely to need your products or services.
SALES CONTENT OPTIMIZATION
In many companies, Sales needs more personalized content than Marketing. But Salespeople are not content marketers. Our teams create content that will help sales team convert leads the crucial final stage of the buyer's journey.
The modern seller's world is driven by data. But a constant stream of information can overwhelm sales reps and hurt productivity. As sales enablement professionals, we create systems to make your business data a true asset.
The sales organization is becoming smarter with automation tools to sell better and faster. Automation is based on leads behavior and segmentation. In collaboration with your team, we set up a series of systems to minimize menial but necessary tasks.
DATA-BASED SALES STRATEGIES WITH AI
We deliver a smart roadmap and insights derived in real-time from artificial intelligence algorithms.  As companies and buyers change, so do the people selling to them, having learned from data and improved their conversion tactics accordingly.
SALES & MARKETING ALIGNMENT
We help you set smart goals and a vision your sales and marketing teams can share. Only when both departments agree on what constitues a qualified lead can marketing deliver results. Smarketing helps increase conversion rates and decrease leads leakage.
Find, connect, sell to more prospects and accelerate revenue growth.
FOCUS ON QUALIFIED BUYERS
IMPROVE CUSTOMER EXPERIENCE
ACCELERATE SALES CONVERSION
SALES ENABLEMENT PERFORMANCE
Smarketing Solutions for B2B Companies
SiO Digital is a Marketing and Inbound Sales agency determined to see you achieve scalable results. By equipping your salesforce with the tools it needs to perform, we close the chasm between two worlds.
After assessing your needs, competitive gaps, and analyzing your sales funnel, we provide you with the sales methodology that best fits your business, and offer training to master the techniques and tools that will close those deals.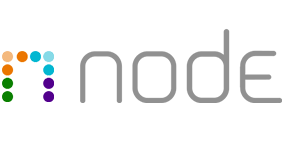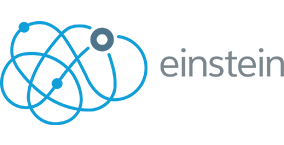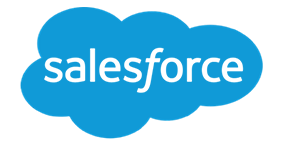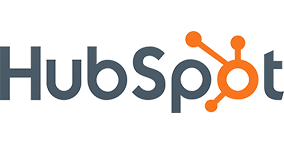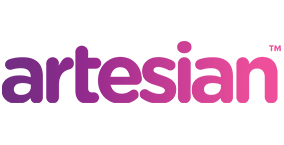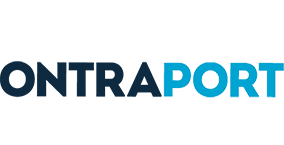 Ready to Empower Your Teams?