eCommerce Web Development
Powered By Marketing Intelligence
Are you looking for a web design agency that can improve your brand's online presence through your eCommerce website design? SiO Digital offers premium services using the latest technologies and tools to create lead generating websites for B2B companies. Creating a website that has a sleek design and is easy to navigate is vital to creating a positive user experience for your customers, ultimately leading them to the shopping cart and you to an increase in ROI.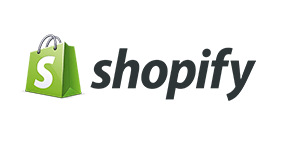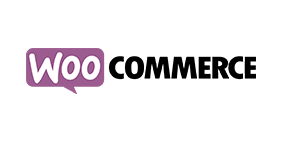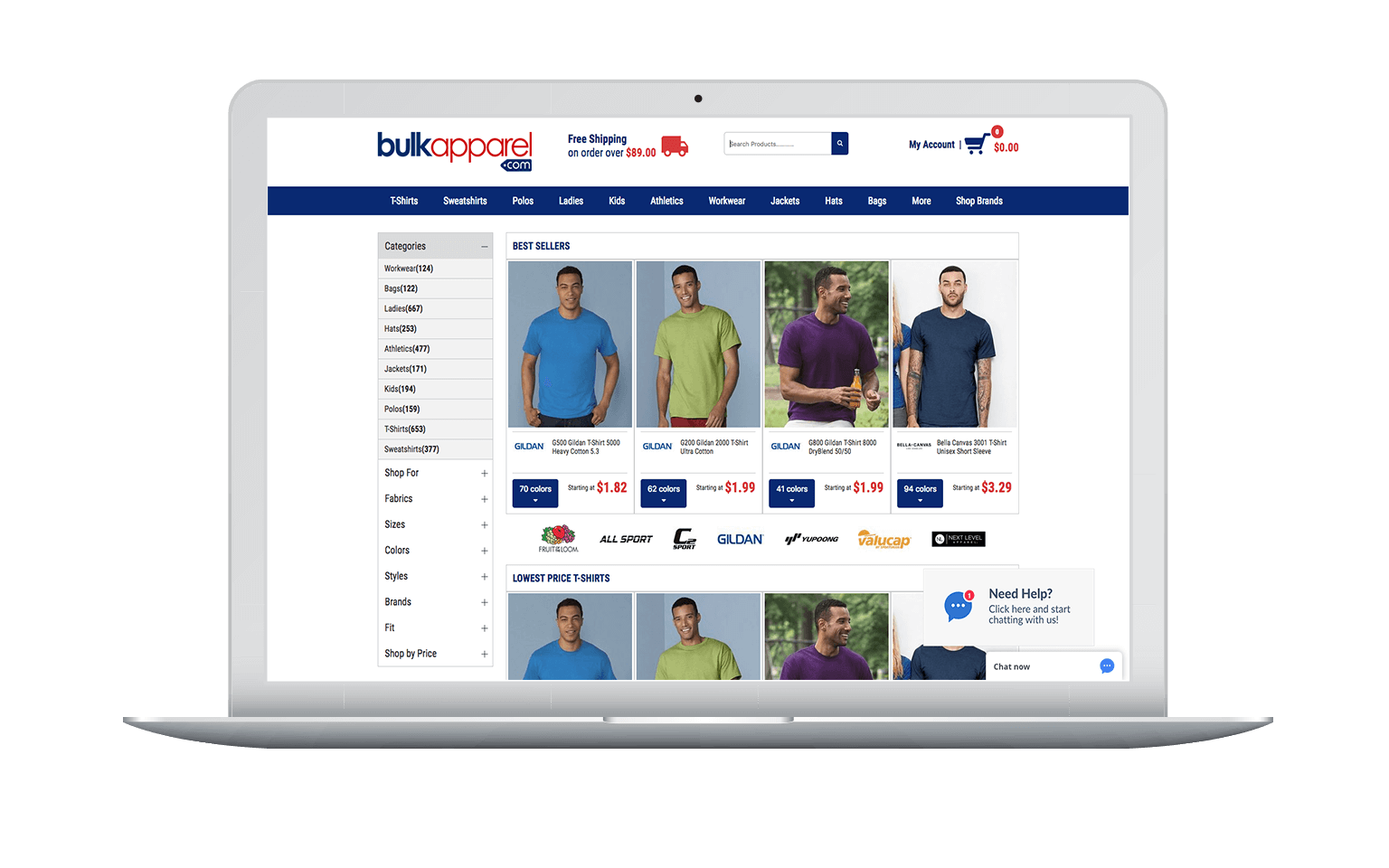 WHATS INCLUDED IN OUR E-COMMERCE WEBSITE DESIGN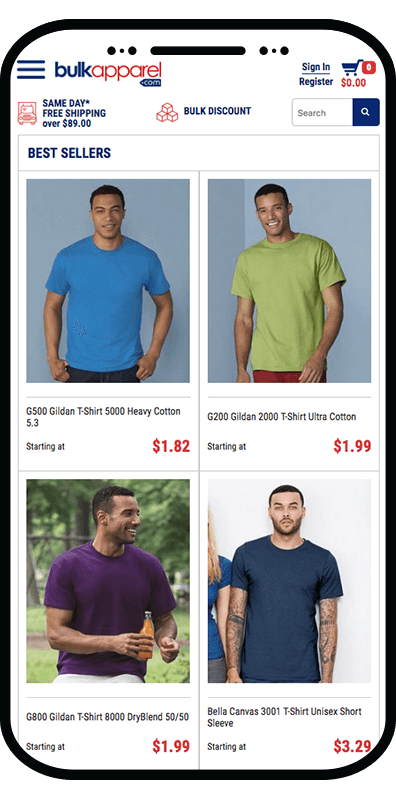 Frequently Asked Questions
If you cannot find the answer to your question below, please contact us and we will answer your queries.
#1 eCommerce Website Design Company
SiO Digital is the best Los Angeles web design agency. Our website projects are the fruit of years of experience, delivered by skilled teams of marketers and web developers, and the result of data-driven digital strategies.
Hiring SiO Digital for your web creation or web redesign needs means your business will quickly and steadily experience increased online presence and sales conversions.
Learn More About SiO Digital