Intelligent Inbound Marketing Agency
Generate more Leads and Sales with inbound intelligence
SiO Digital embraces the future to give you results today. We craft data-driven growth strategies for B2B and SaaS Providers, using the combined power of customer-centric techniques and Marketing Intelligence.
HOW OUR B2B INBOUND MARKETING AGENCY WORKS
Discover a more effective, SMARTER APPROACH to REVENUE GROWTH.
As a Certified HubSpot Partner, we take your business more seriously than any other agency. We bring Inbound Marketing to the next level, tapping into the potential of artificial intelligence and filtering through predictive analysis. We won't wait until AI Automation is fully operational to use the power of data.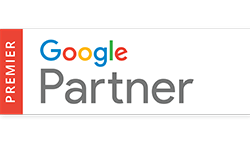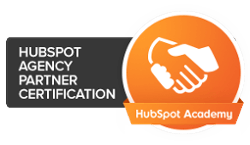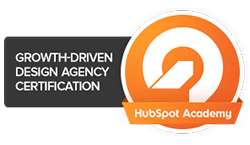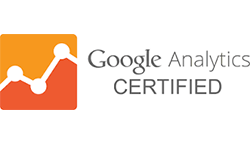 x 4.1
Attracting Website Visitors
87%
Gain in Closing Customers
x 3.8
Data-Driven Acquisitions
546%
Inbound Intelligence ROI
Don't waste your resources on bad leads or tactics that can't deliver ROI!
CALCULATE ROI NOW
HOW INTELLIGENCE CAN MAKE YOUR BUSINESS GROW?
Intelligence Marketing consists of collecting AND analyzing big data and applying it to reach targets, engage, convert and sell the way customers want to buy. The predictive models we build allow our clients to stay ahead of the pack.
We invite you to join our social world. The hangouts where we share, inform and sometimes entertain. See you there!