Results-Driven PPC Marketing Company
Data-Driven PPC Management
We Run Successful PPC Marketing Campaigns
SiO Digital's PPC Management is built on data and predictive modeling so all search and social advertising campaigns are optimized and match your goals to a T.
Our process is the result of years of experience, dutiful testing, diligent improvements, and deep digging in technology. Every pay-per-click campaign we deploy becomes an opportunity to learn and perfect.
9 ROI PPC Strategies for Revenue Growth
Get a free PPC audit to pinpoint your pay-per-click weak spots, optimize your account, and to develop high-performing lead generation campaigns.
FREE PPC AUDIT
SiO Digital uses powerful artificial intelligence tools to optimize your paid advertising strategies. Our Ai PPC methodology is a proven process that uses data and statistics to scientifically boost your social and search ad spend. From smart bidding to smart placement and audience targeting, machine learning helps us to create results-driven PPC campaigns.
Helping Businesses to Get Found Fast
Inbound Marketing Performance
Increase in Conversion Rate
This is how much your business can grow in 6 months with a data-driven PPC strategy.
Our Partners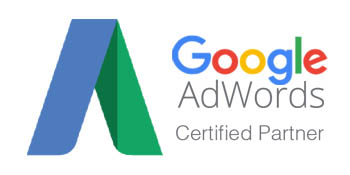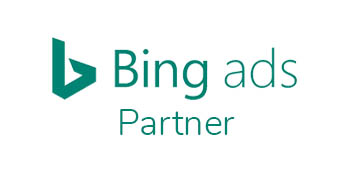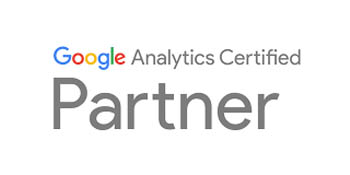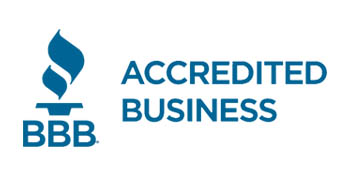 Why Trust SiO Digital PPC Management Expertise?
B2B Lead Generation Agency
As a B2B inbound and PPC marketing agency, SiO Digital takes lead generation full spectrum with a trained, experienced and certified team. We rely on data-driven decision making, predictive analysis and AI-powered marketing & sales tools to deliver the digital strategies you need for more sales and a higher return on your investment.
SiO Digital is a Google Partner agency, Google Analytics certified, Bing Advertising master. Our team of PPC specialists will set up the best performing campaigns regardless of which channel best fits your objectives, budget, and your audience needs. Our unique AI-powered PPC technique will optimize your ad spend and increase your rankings and profits.
Learn More About SiO Digital
Ready to Start Saving on Paid Ads?