Providing Dynamic and Smart Content
Creating Content to Educate, Engage, Convert
Dynamic Smart Content Path
Smart Content Creation and Dynamic Distribution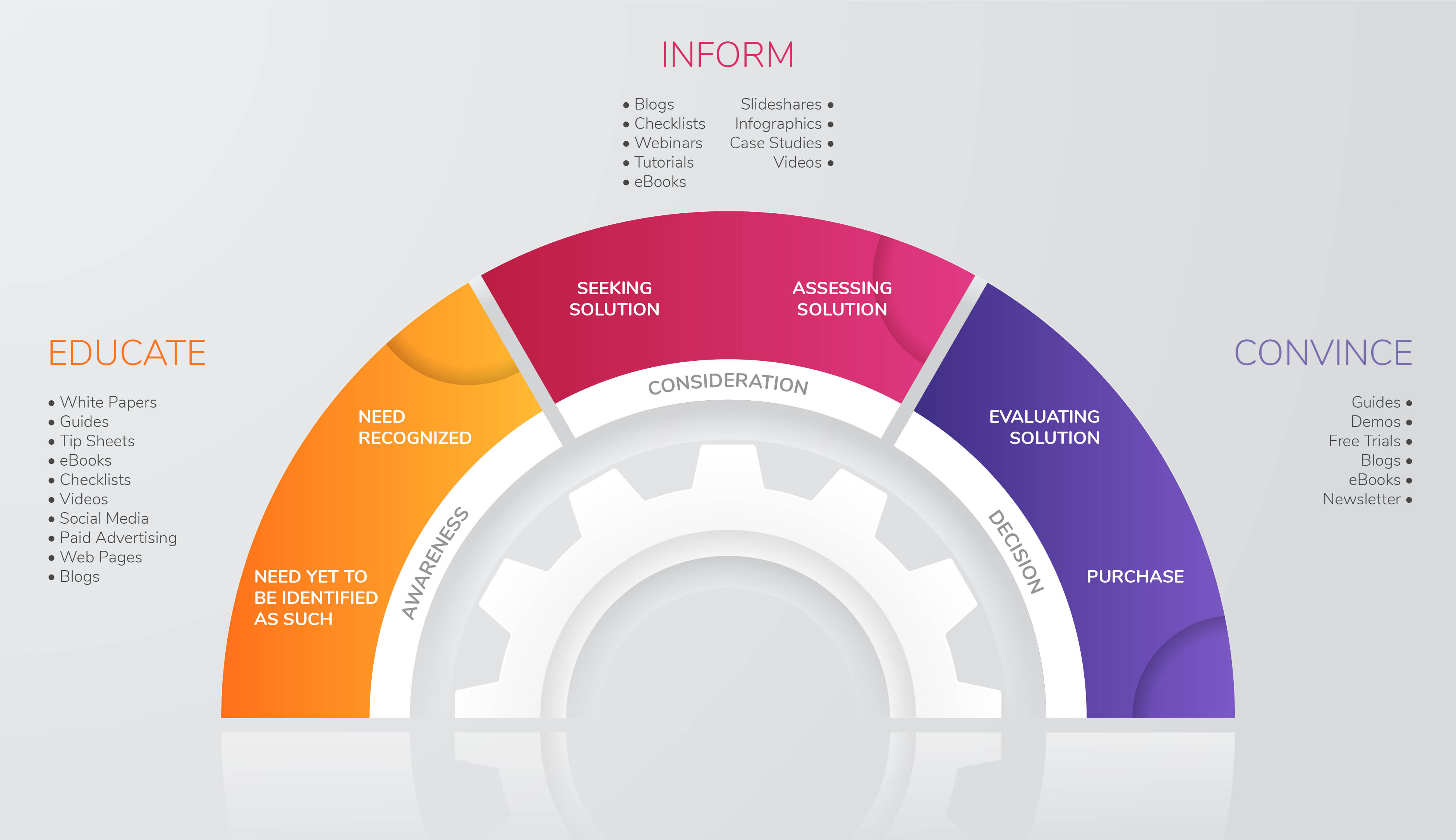 Content Marketing & Artificial Intelligence
SiO Digital runs content through an AI tool to determine whether it perfectly matches the audience needs. The platform parses copy, length, emotion, intent, and compares results toward historical data. This allows us to create consistent, quality content, with a higher probability of converting.
Content to Increase Visibility and Lead Conversion
SiO Digital has developed and perfected the process of Dynamic Smart Content. We tailor both content creation and content distribution to your market, based on the iNBOUND iNTELLIGENCE™ we collect. This guarantees maximum impact and optimized lead conversion.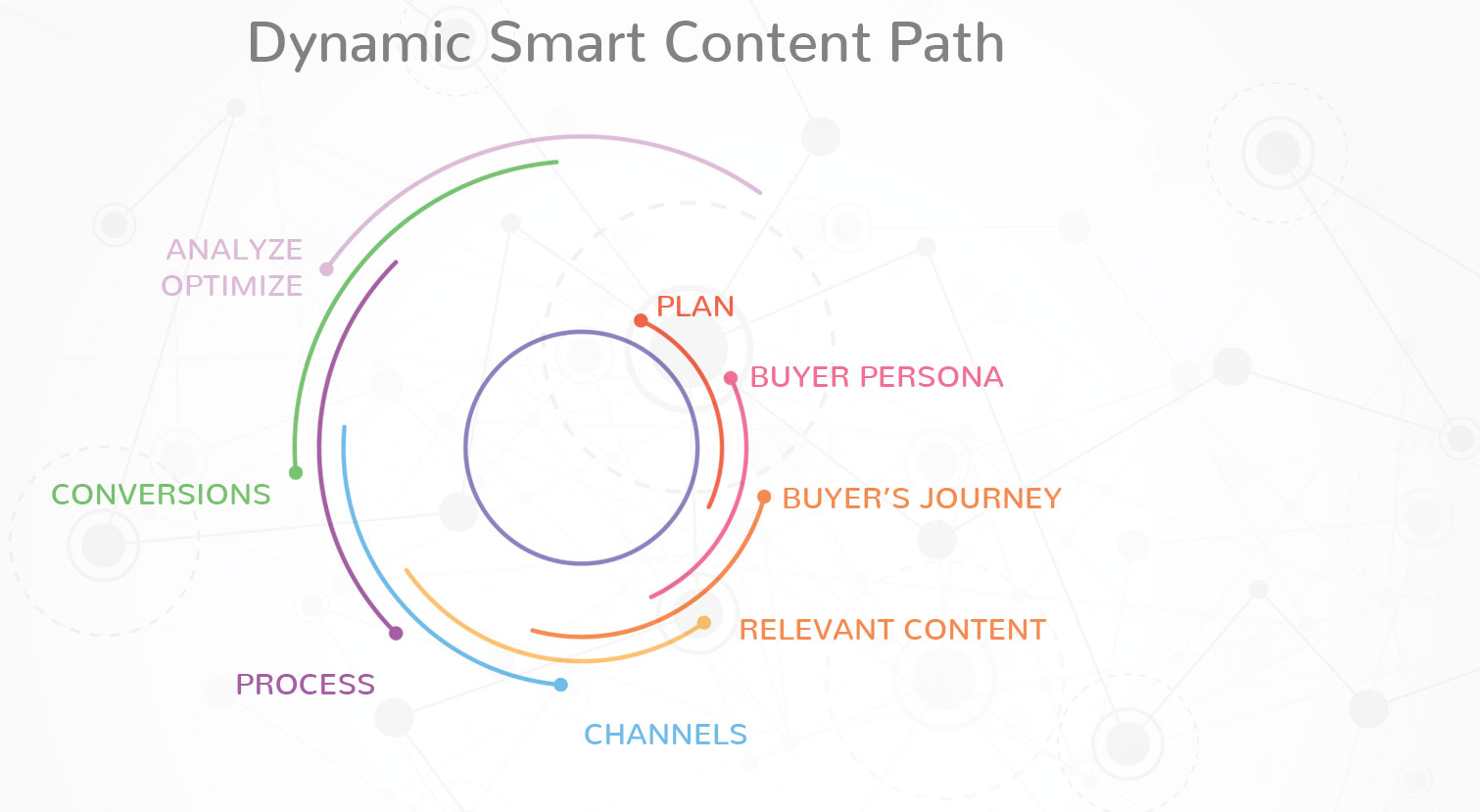 Which of Our Growth-Driven Content Services Are Right for You?
Let Us Create Content Your Audience Will Love
Content Marketing is the cornerstone of the inbound lead generation process. SiO Digital focuses on creating marketing and sales content that fits your buyer personas, and answers the needs specific to their stage in the buying journey.
We help B2B Tech and SaaS companies maximize the effectiveness of assets in the entire inbound ecosystem, using ai-powered content optimization tools. We deliver the right content, at the right time, in the right place.
Learn More About SiO Digital
Power up Your Content Marketing Strategy