Analyze. Predict. Correct. Connect.
Marketing Intelligence Agency
MORE GROWTH OPPORTUNITIES
We Align The Benefits of Science with The Power of Creativity
Analyzing the constant stream of market data and leveraging information to increase business performance is a task better suited to superhuman brains. By bringing machine learning and deep learning into your business, you empower your teams to become more efficient.
Track your competitors' activities so you know what they're up to in real-time. Ai-powered market analysis allows you to stay a few steps ahead. Unearthing and interpreting the seemingly trivial moves of your industry's operators leads to the ultimate competitive edge.
What Ai Can Track for You
---
Website changes
Team expansion
News sites and press releases
Events attendance
Industry reviews
Job offers
Campaigns
Com
Predicting pattern shifts rather than reacting to them is akin to possessing the time machine. Predictive analysis integrated with artificial intelligence…
reports what happened,

analyzes why it happened,

monitors what is happening,

predicts what might happen,

and simulates what will likely happen.
By checking data against multiple environments at the same time, Ai predictive tools provide you with marketing intelligence at its best: what you should do to be better.
LEARN MORE
Ai-Driven Marketing Strategies
Transforming Marketing for The Greater Growth
We have carefully studied the fields where artificial intelligence can have the most positive marketing impact. As a forerunner of iNBOUND iNTELLIGENCE™ methodology, we integrate machine learning and deep learning software solutions in our clients' digital marketing stack.
Ai Powered SEO
Bring your keywords ranking to a new level.
Chances are your marketing efforts focus on increasing organic traffic and you designed your SEO campaigns around keywords that may make their way to the top too slowly.
The smart SEO services SiO Digital offers dig deeper into the keyword clusters associated with your business offer. Collecting hundreds of data points for each relevant keyword, the Ai-powered SEO platform allows us to create a more efficient process to help you rank higher faster.
Learn More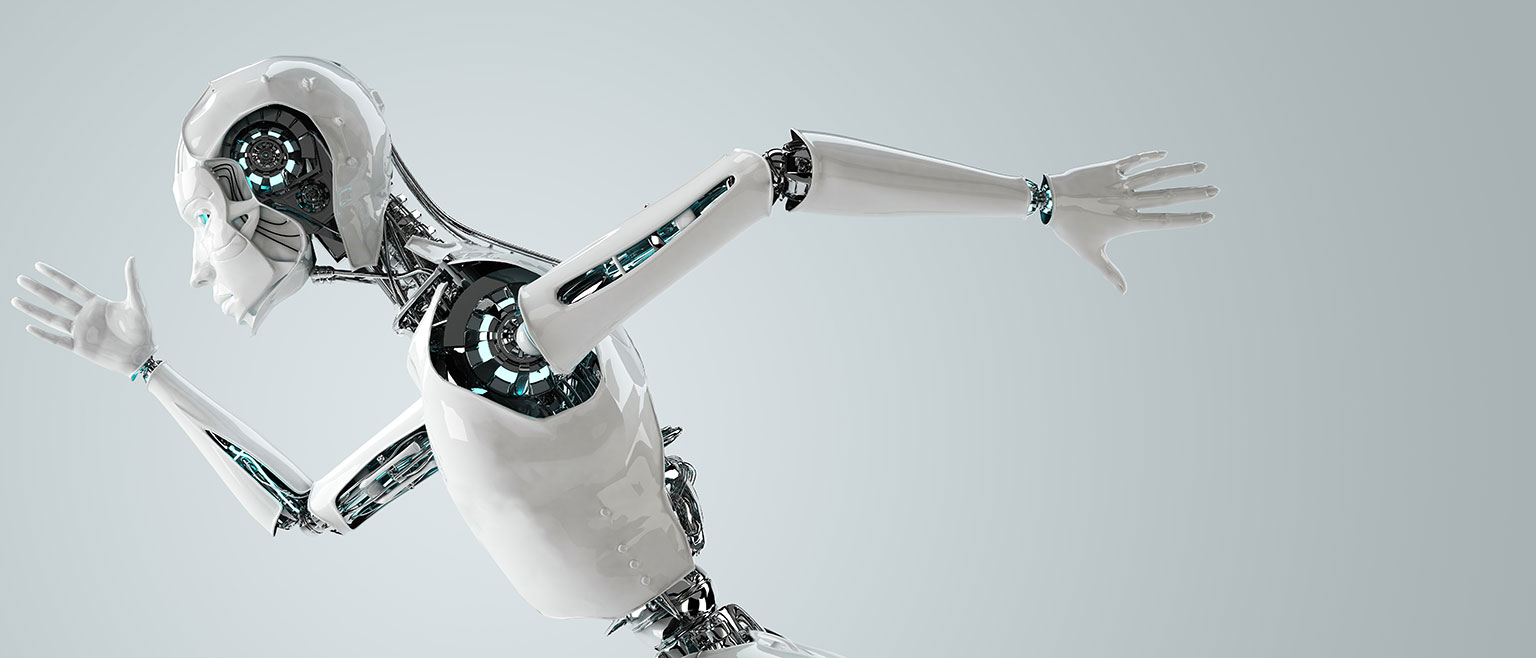 Intelligent Content Marketing
Personalized Content to Drive More Leads
As a critical element of inbound lead generation, content marketing is also one of the hardest to perfect. Many businesses struggle to deliver relevant content at the right time, mostly due to lack of audience understanding.
Ai-integrated optimization tools provide access to a whole new level of content performance. Their capability to analyze, dissect and understand engagement data helps to understand what works, what doesn't, and results in easy-to-digest reports and easy-to-implement recommendations.
With Ai you can:
---
Create better content
Create content faster
Create more content
Distribute content more efficiently
Increase opportunities for conversion
Learn More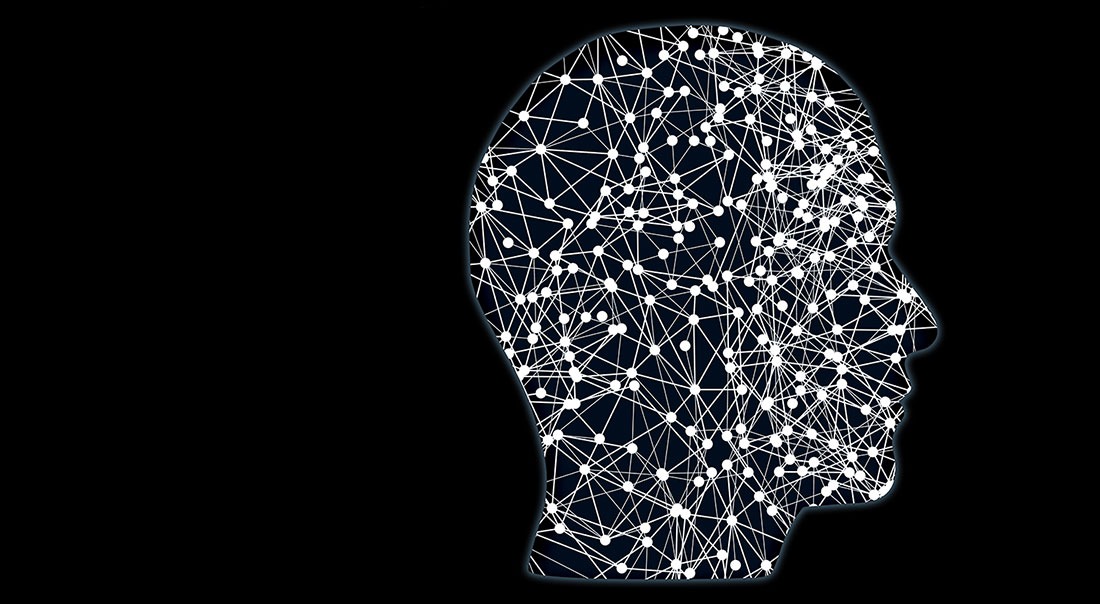 Website Lead Generation & Conversion
Convert Traffic to Revenue
Your website is your best asset to generate leads and convert them into long-term evangelists. As such, every piece of copy, CTA, design element, form layout, and value proposition contribute to the user's (positive) experience.
Thanks to Ai-driven users' behavior, SiO helps businesses design website that not only generate qualified prospects but also intuitively lead them to the next stage of the buyer's journey.
Our data-powered process allows us to:
Smart Segmentation
Add Context to your Campaigns
Marketing, sales, support, onboarding, customer success are departments that rely heavily on automation. For any automated task or message to be timely, relevant, and targeted accurate segmentation is crucial.
The most efficient method to sort your audience (leads, partners, clients) is behavioral segmentation. Defining as many criteria as you want, you can create the most effective communication and deliver the right message at the right time.
Marketing automation will naturally benefit from intelligent segmentation and transform many hours of cross-referencing contact lists into instant gratification.
Ready to Add Marketing Intelligence into your Digital Strategy?