Digital Marketing Case Studies
Results are everything when growth is the goal
How our inbound lead generation delivered $12M in sales opportunities
Manufacturer, Supplier and Distributor
SEE CASE STUDY
How we reached 45% conversion rate from organic traffic
Shipping Insurance Services & Software
SEE CASE STUDY
How we achieve an increase of 567% in organic traffic in 6 months
SEE CASE STUDY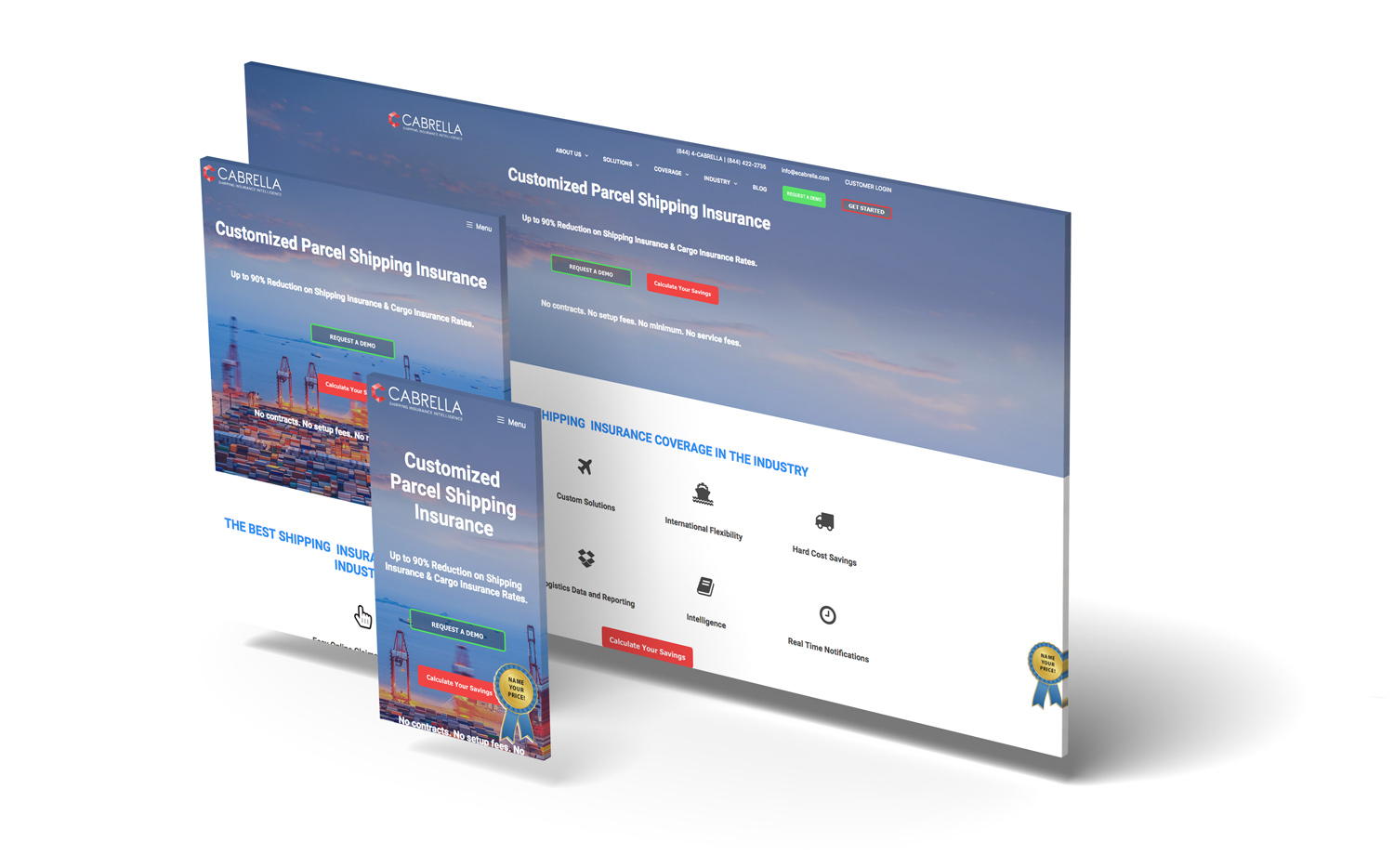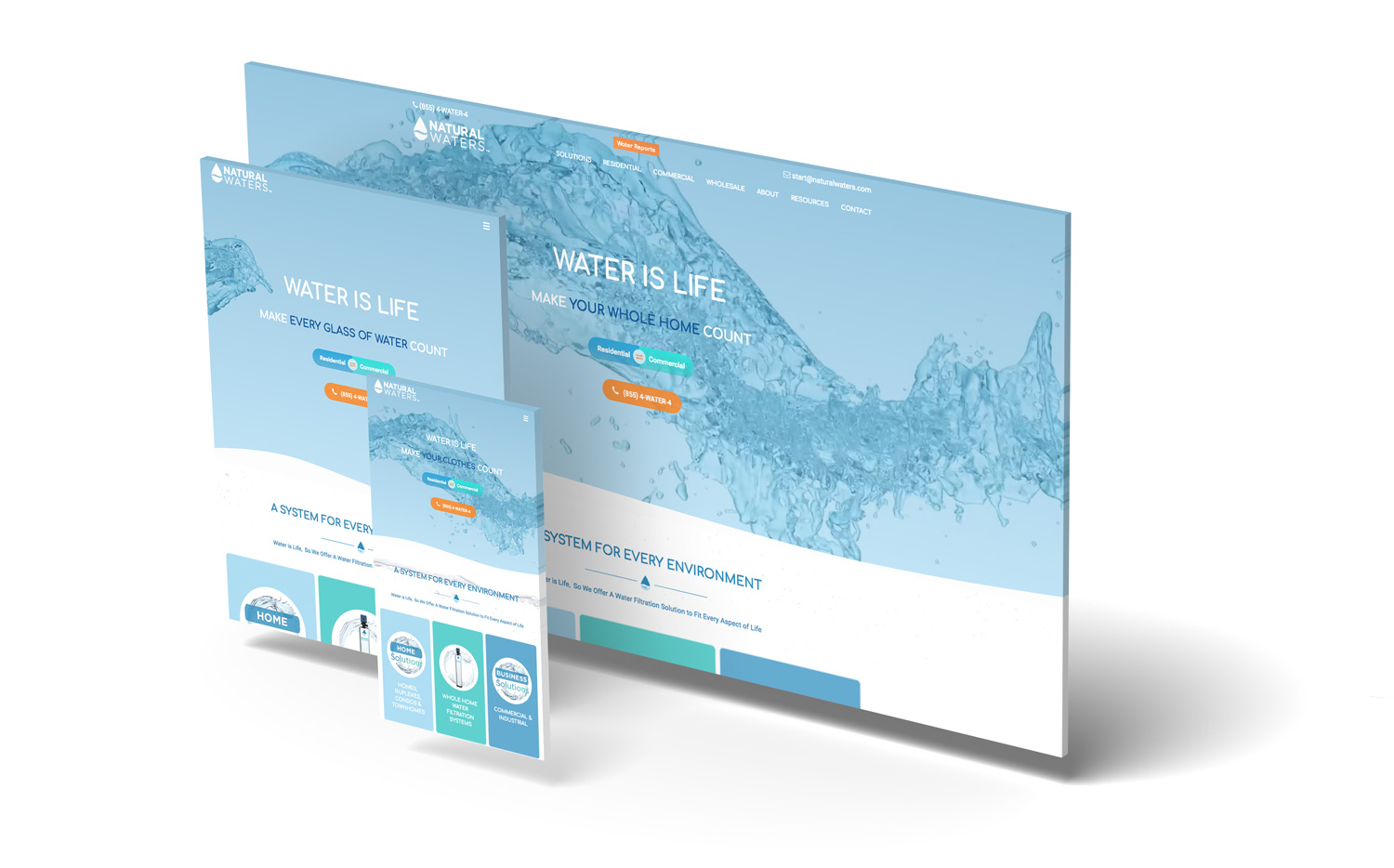 Let's check our Creativity
Website Design Portfolio
Every great dream begins with a dreamer. Always remember, you have within you the strength, the patience, and the passion to reach for the stars to change the world.
DISCOVER OUR LATEST PROJECTS
What they've said about us
The current marketing model is broken. B2B companies want partners who listen and understand their needs, and develop custom data-driven solutions. SiO Digital connects the dots to reach expectations in the new business reality.
"If you need to grow your inbound traffic and boost your lead generation, SiO Digital is the smartest choice. From strategic planning, content creation..."

Brenton Walton

Head of Business Development & Marketing
"Amazing company to work with. Good management. Prompt and reliable. Good content writing. Most importantly, great results!"

Benjamin Meskin

President
"SiO Digital has delivered for 3 years outstanding results. I'm pleased to partner with the SiO Team and grow my company with their expertise and smart ideas."

Monique Lenormand

President