MARKETING LANDING PAGES MEANT TO CONVERT
Optimized Marketing Landing Page Design
Allocating resources to landing page marketing helps to establish a secure point of contact between a potential customer, your business and the services you can offer them. They can range from a pop-up upon visiting your website to a Contact Us page or Information form. Landing pages are crucial in converting visitors into clients and can help you design the best possible way in which to orient your marketing strategy to ensure optimal closing potential.
SiO Digital, a certified HubSpot Partner, builds clean and intuitive marketing landing pages that enable effective information capture and data transfer between you and your clients. They are a main driver of customer engagement and information processing and help bring visitors to the next step by opening another avenue of contact. The call-to-action is fulfilled when a prospect submits information that your sales team can use to begin a conversation in order to probe how best to move forward.
As an inbound marketing specialist, we help you reinforce your interaction and offer customers the benefit of gaining more useful and pertinent knowledge to bring them closer to their decision stage.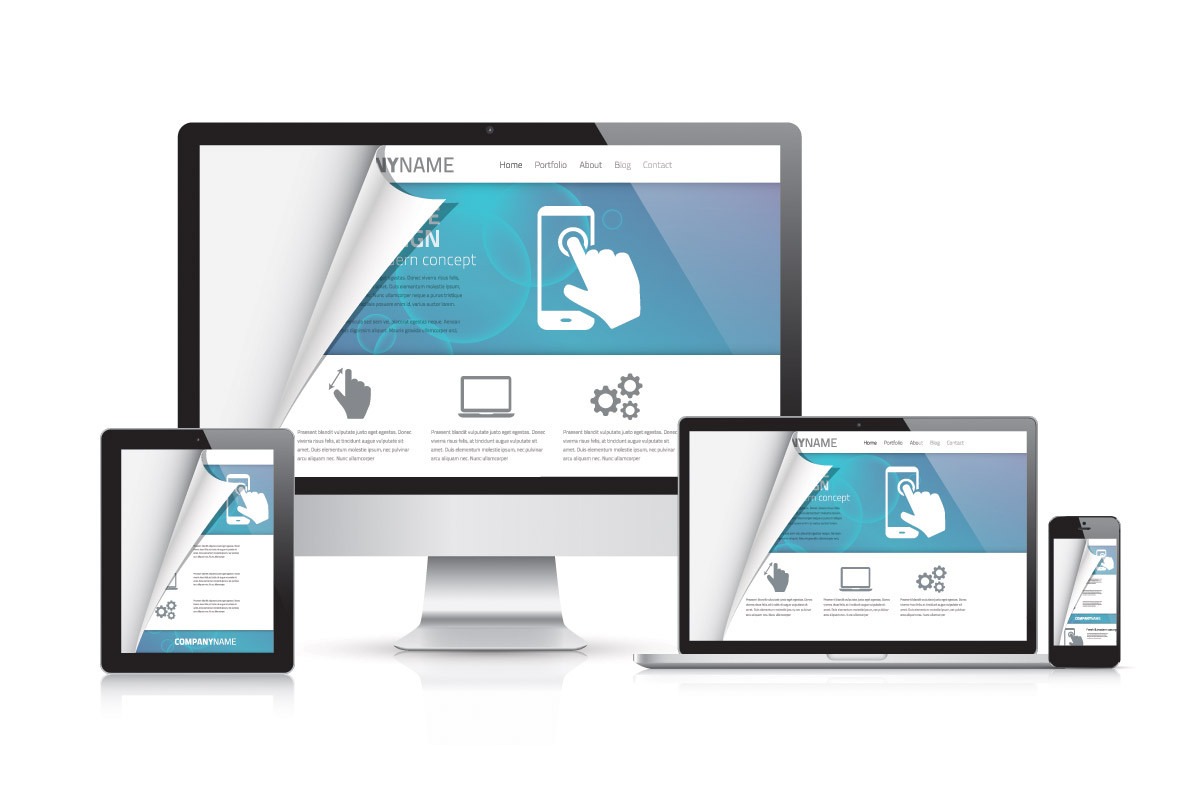 MARKETING LANDING PAGE DESIGN SERVICES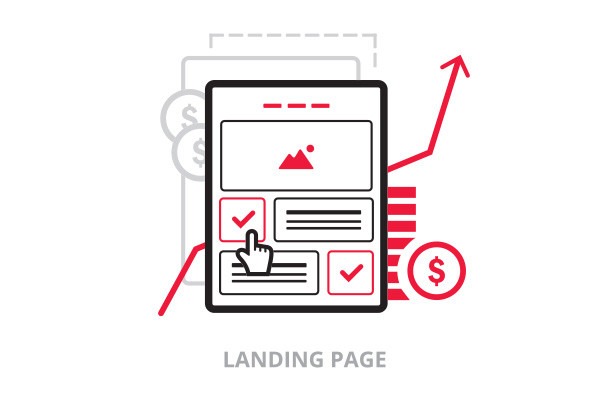 WE CREATE HIGH CONVERTING LANDING PAGES
A/B TEST YOUR LANDING PAGE TO MAXIMIZE CONVERSIONS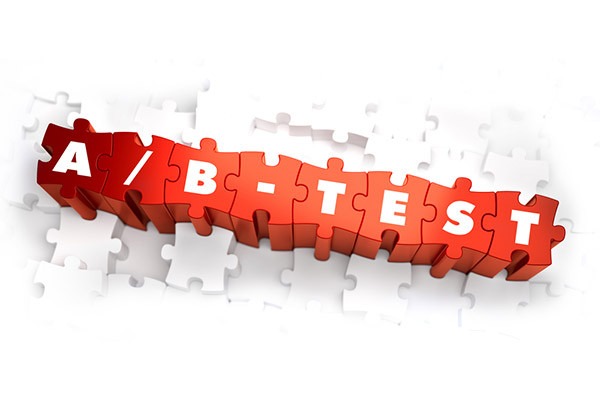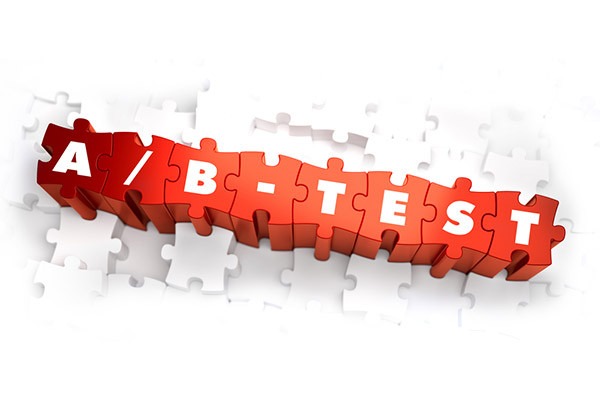 A/B TEST YOUR LANDING PAGE TO MAXIMIZE CONVERSIONS
IT'S MUCH EASIER TO DOUBLE YOUR BUSINESS BY DOUBLING
YOUR CONVERSION RATE THAN BY DOUBLING YOUR TRAFFIC
~ Jeff Eisenberg ~