VIDEO SEARCH ENGINE OPTIMIZATION (vSEO)
Watching videos has become as common as checking a social media page or reading the news, and your clientèle is amongst those watchers. A short video sequence can convey a message as powerfully and pointedly as any other content strategy, if not more. This medium bears all the qualities users seek: it's fun or informative, easy to access, lends itself well to sharing, liking, clicking and spreading.
Videos have found their way in the search results pages, which is exactly where you need to be. With a unique and creative visual message, you can reach your audience at home, on the go, via their desktop computer, mobile phone, tablet and TV.
Dismissing video search engine optimization (vSEO) would be like admitting you don't feel the need to communicate to your target through the media they like most. Your SEO strategy can never be fully comprehensive without YouTube marketing.
SiO Digital understands and emphasizes the importance of online videos to boost your online marketing strategy performance. By producing and optimizing high quality content and mastering the distribution channels, we give your business an even higher visibility rate. We would not be doing our job if we weren't.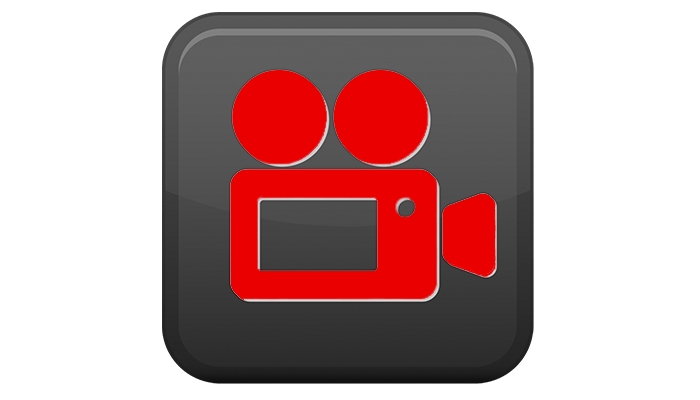 Keywords research and identification
Content Title tags and Metadata
Sitemap creation and links building
Embed videos in the sites
Like, share, comment, retweet
Monitoring, site improvement
DISCOVER SEO CASE STUDY
 Brand Visibility, Increase Website traffic and lead generation 
BUSINESS DECISION MAKERS LOVE ONLINE VIDEO BECAUSE IT GIVES THEM THE MOST AMOUNT OF INFORMATION IN THE SHORTEST AMOUNT OF TIME.
~ Robert S. Weiss ~
SEO THAT WORKS
Want to know the exact SEO formula needed to crush your competition and accelerate your growth online?
FREE SEO AUDIT IN LESS THAN 30 MINUTES
FREE SEO AUDIT