Smart Inbound Marketing Library
This place is for you to relax, do some reading, enjoy some coffee (or tea, or juice, or water). Come as often as you'd like, stay as long as you need.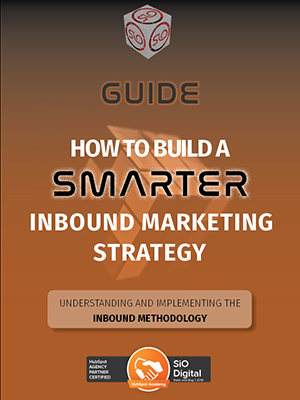 Smart Guide to Inbound Marketing
There comes a time when digital marketing is no longer enough. To sustain growth, you need to apply resources to the right strategies and focus on qualified leads. That's Inbound.
This guide takes it a step further by introducing the use of marketing intelligence to craft data-driven growth strategies. You're welcome.
Download Inbound Guide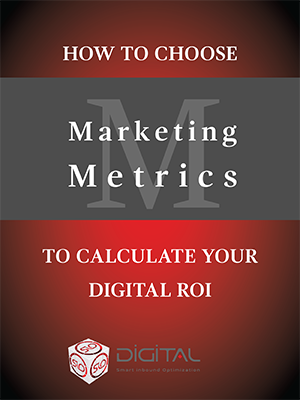 The Ebook on Digital Marketing ROI
Marketing metrics are a tricky bunch. Which KPI's should you track? Which factors should you measure so as to gain an accurate view of your performance?
In this ebook, we explore the ins and outs of Marketing ROI and deliver a methodology to know whether your investment is contributing to your business growth.
Download MROI Guide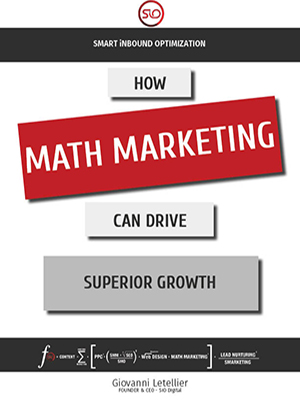 Math Marketing, You Say?
Too often do businesses consider Marketing as creative, unmeasurable, ethereal work. Far from it, though creativity plays its role, marketing becomes ever more powerful when strategists leverage the power of science.
Read and awe at what iNBOUND iNTELLIGENCE can do for your business growth through behavioral patterning and forecasting.
Download Growth Guide
Buyer Personas Building Kit
Buyer Personas are the core of your marketing and sales efforts. Without a clear understanding of your ideal customer's characteristics, interests and pain points, you cannot address their concerns nor offer an appropriate solution.
Creating buyer personas is a bit of work, but our building kit will help you, step by step, so you can start selling smarter.
Download Kit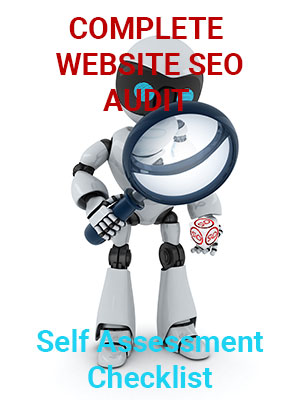 SEO Self Audit Checklist
Search Engine Optimization is more than ranking first on Google and gang. There are over 100 details to be careful for, from technical issues to usability.
This exhaustive workbook will help you run a self audit methodically and reveal areas that need work. Cheerseo!
Download Checklist