Your business is the reason we get up happy everyday.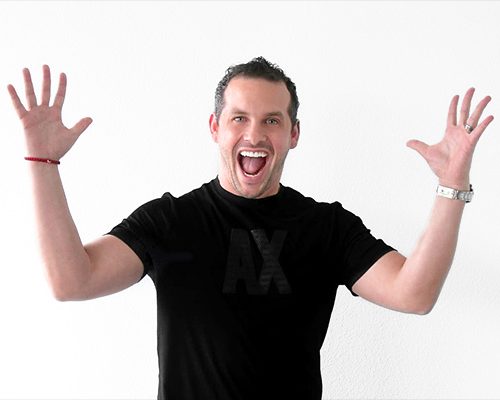 Giovanni has over a decade of experience in Marketing and is so passionate about Mathematics and Artificial Intelligence that he set out to make it a business. Digital Marketing is no longer enough, the future is in Behavioral Marketing and Data Science.
He is leading the team into tomorrow's big changes, offering SiO's clients a carefully selected set of intelligence tools.
Giovanni's other obsession is Rubik's cube. In fact, he's teaching his 2 year-old son how to solve it in 5 minutes or less.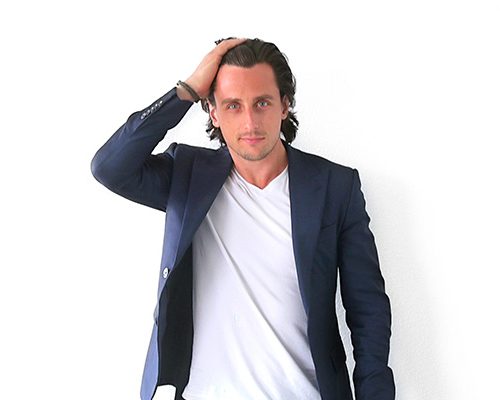 Far far away, behind the word mountains, far from the countries Vokalia and Consonantia, there live the blind texts. Separated they live in Bookmarksgrove right at the coast of the Semantics, a large language ocean. A small river named Duden flows by their place and supplies it with the necessary regelialia. It is a paradisematic country, in which roasted parts of sentences fly into your mouth.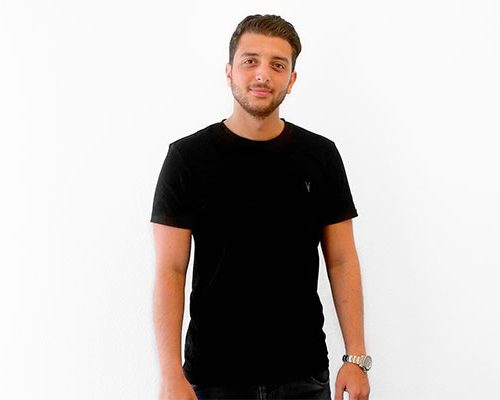 With over 9 years of experience in international Business Development and Marketing, Diaa is a tech-savvy, out-of-the-box thinker and takes pride in always going the extra mile for his clients. When Diaa is not in the office you will find him playing squash, working in the music studio or hanging out with his best friend Rufus du Frenchie.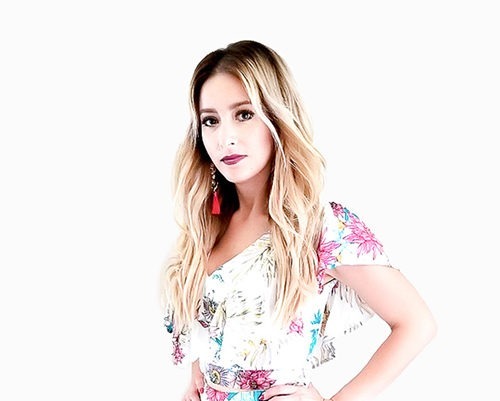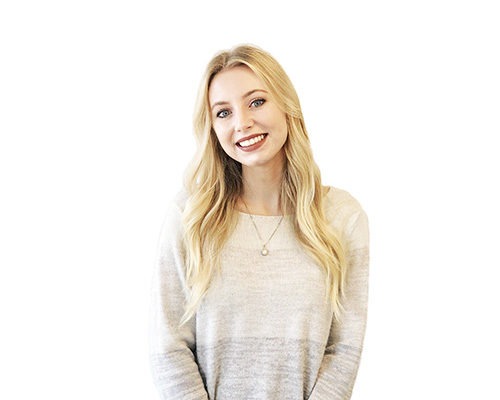 As SiO Digital's Project Manager, Charlotte manages new client on-boarding and website design projects. She also manages the day to day tasks for clients and assists in planning fun work events for employees. When she's not working, Charlotte loves traveling with her husband, trying new dinner recipes on Pinterest, and watching The Office reruns.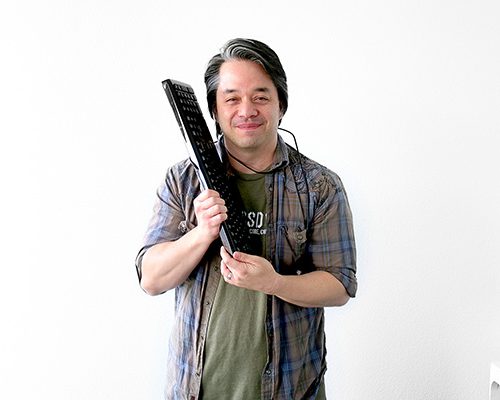 With 15+ years experience as an artist, designer and web developer, Bob loves creating art for others to enjoy. In his free time, he enjoys video games and spending time outdoors with his family in the beautiful San Diego weather.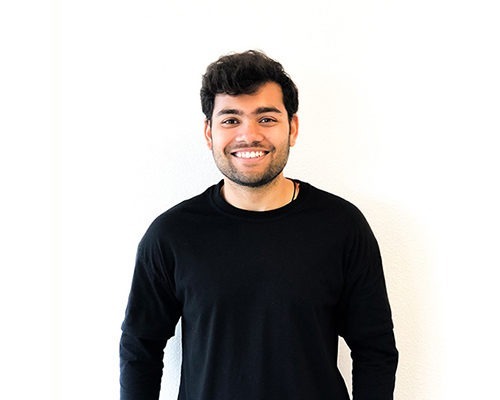 In the past six years, Karan has played different roles from Software Engineer in a billion-dollar multinational company to founder of a Start-up. He is always curious to explore different technologies, what it has to offer and maximize his productivity by using those technologies.
When he is not coding, you can find him socializing with people from different cultures or running.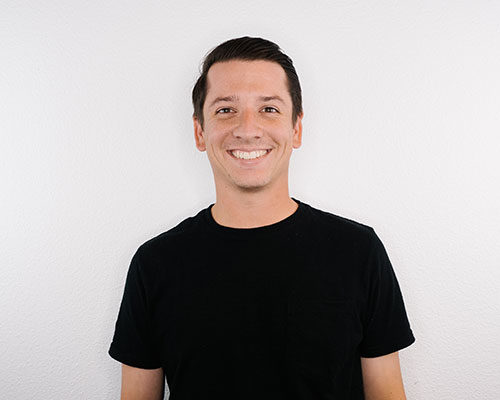 Kevin is in charge of strategy development and implementation for the SEO and PPC teams at SiO Digital. He also interacts with clients and leads weekly meetings as one of our account managers. When he is not in the office, Kevin can be found watching sports or hanging out with friends in Pacific Beach.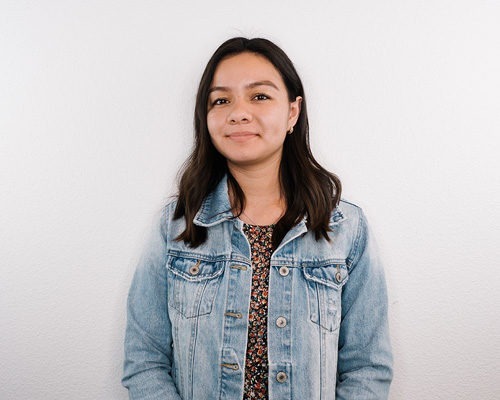 Karen manages social media accounts and creates daily content for all clients. She spends her day thinking of new ways to engage audiences while also analyzing the data and performance of the accounts. Outside of the office, her passions include playing classical music on her violin, traveling, reading, and binge-watching TV shows. Oh, and also finding new places to eat!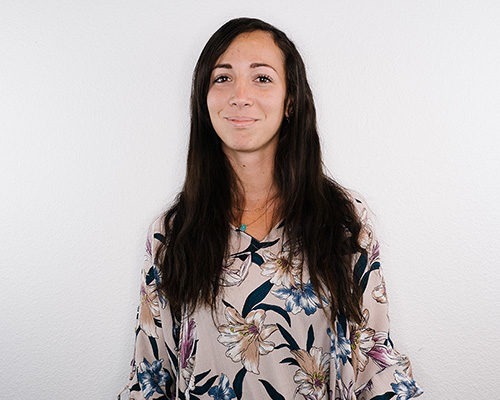 Silvia flew all the way from Italy to attend a Business Management Program at UCSD. She recently graduated and is now super excited to start her career in Marketing. She loves exploring new places with her boyfriend and their border collie Mia. During her free time, she enjoys hiking, reading, traveling, and talking to her family and friends back home.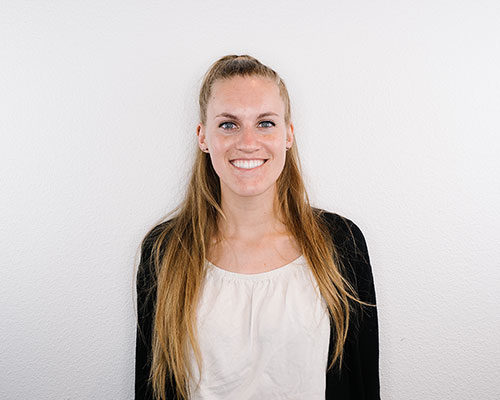 Emma is currently an intern learning the ins and outs of digital marketing powered by data intelligence. She is passionate about marketing and creating content for clients. In her free time, she enjoys hanging out with friends and family, going to Disneyland, and walking her dog.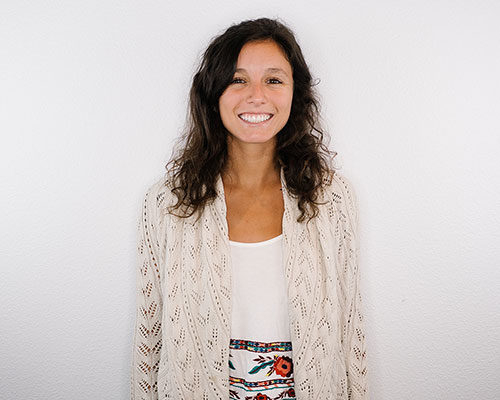 Summer is passionate about digital marketing and finding new ways to design and convey compelling content. In her free time she loves being outside, doing yoga, traveling, and eating Thai food.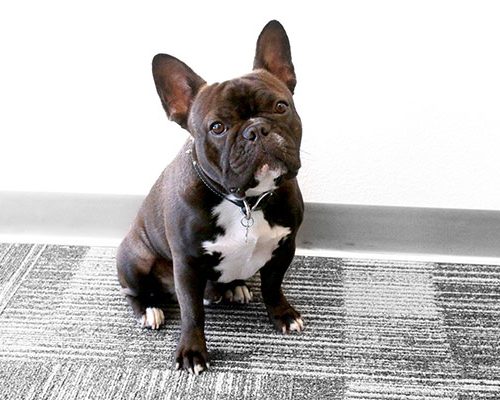 Hi, I'm Rufus! I'm the new employee at SIO. I am a professional chewer with a master's degree in napping. When I'm not busy in the office, I enjoy playing with my friends, eating carrots, listening to deep house music and hanging out with my mom and dad.
Our Strategic Skills [There is no -i- in Team]
Our respective skills form the perfect synergy necessary to accomplish the job, and the whole is greater than the sum of its parts.