Why is

Google+ Marketing

 so Important?
There are many benefits to optimizing your social media campaign by including Google Plus for Business Marketing Services. The content that SiO Digital publishes on the Google+ market will increase your visibility because of the unique combination of blended search results. Your content itself can rank within top search hits because each post has a unique URL. We provide top-notch SEO counsel to make sure your business is seen at the forefront. Navigation on the "local carousel" can also be made accessible with our tailored Google+ content marketing strategy. We help you integrate Google+ Marketing to have a powerful impact on personalized search results.
Integration across popular platforms such as YouTube and Gmail also help to increase your brand presence. Your Google+ account is directly tied to your YouTube account, encouraging users to become more familiar with your business video and print media. Google+ Pages are also integrated with Gmail allowing users to instantly follow you and see your recent posts from the comfort of their inbox.
Through Google+ marketing services, SiO's social media management techniques make targeting relevant contacts and organizing and filtering content easier than ever. Growing your audience is more open and intuitive, especially in regard to making connections based on shared interests. With Google+ Marketing, there are less ad distractions, you can write longer posts (adding value to your content), your business benefits from more visual options (can display larger resolution images), and there is a plethora of formatting and style options to make your content stand out.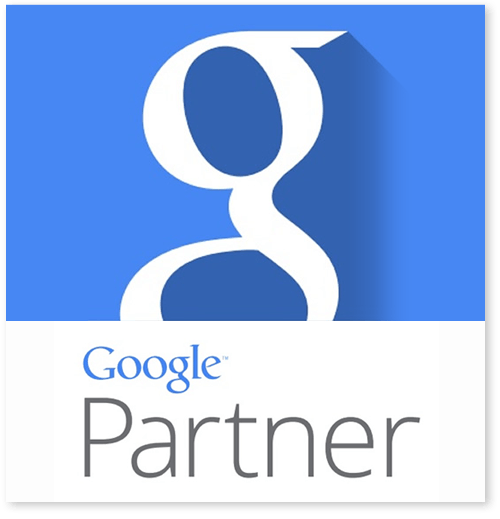 OUR GOOGLE+ MARKETING SERVICES INCLUDE
Optimize your Google+ Business page
Attract with catchy posts and graphics
Maximize Google+ Organic Post Targeting
Likes, reach, shares, comments
Control your online reputation management
Promote Google+ Page near your Business
GOOGLE PLUS MARKETING STATISTICS
ALL SOCIAL MEDIA USERS ON IT
WHAT HAPPENS WHEN YOU COMBINE BLOGS,
GOOGLE AND MILLIONS DISSATISFIED CUSTOMERS?
AN E-MOB
~ Bob Garfield ~