Snapchat is one of the fastest growing mobile media platforms on the market and SiO Digital is in the unique position to help you tap into the millennial and younger marketplace. With using Snapchat for business, we increase your brand exposure locally and beyond. Snapchat is a great blend of the micro-content of Twitter and the watchability of YouTube and offers both photo and video options.
The geotagging platform provides a unique location-based filter for Snapchatters to showcase where they are and what they are doing to their friends and followers. Geotags can be used for events, specific locations, call-to-action campaigns, etc. to increase brand awareness and visibility. 3v advertising can also be integrated into your digital content marketing campaign. Real-time analytics displays who views, replays, and/or screenshots your snaps.
Snapchat "takeovers" also offer a unique outsider perspective to your account and give your viewers the opportunity to look behind the scenes and deeper into your company culture. The use of creative communicative features, like emojis, drawing, and overlaying text, further engages your highly visual target audience. Snapchat for business helps to humanize your brand by offering perspective and is unique platform on which to tell your story creatively.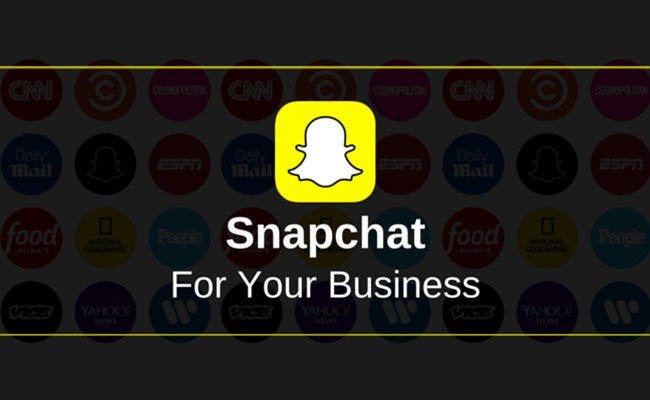 OUR SNAPCHAT MARKETING SERVICES INCLUDE
Promote your Business around you
Design awesome Geotags for your Business
Maximize Organic Post Targeting
Views, followers and screenshots
Control your online reputation management
Snapchat performance metrics and strategy
ALL SOCIAL MEDIA USERS ON IT
LIFE IS TOO SHORT TO WASTE A SINGLE SNAP
WITH SOMEONE WHO DOESN'T APPRECIATE ITS VALUE