THE POWER OF TWITTER FOR BUSINESS
The key to a successful and engaging Twitter Marketing campaign is wit. Humor that is smart and thoughtful can drive positive interactions through the roof and give your business a distinct flair and style. SiO Digital has access to funny and creative content developers who can help market your business in new and innovative ways.
To many, 140 characters may seem too small a space to provide much of a marketing impact, but that is where most people are wrong. Micro-content is useful and impactful in engaging an audience whose attention is solicited at all levels. While often times it is not what you say, but how you say it, that matters, we at SiO Digital, pride ourselves on focusing on both quality content and successful delivery.
Inbound Marketing is a B2B lead generation strategy based on hitting the target effectively. We help you hit your Twitter mark, every single time.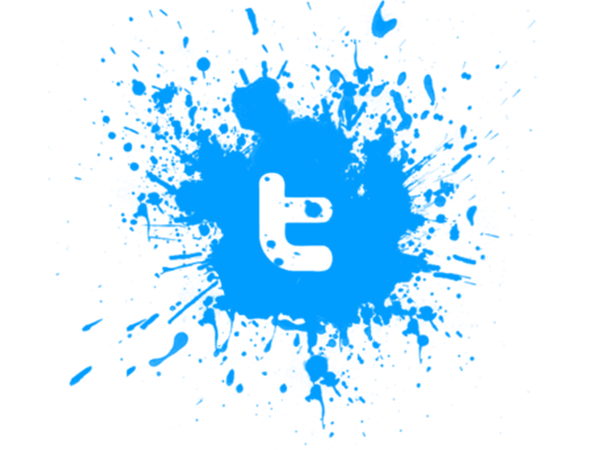 OUR TWITTER FOR BUSINESS SERVICES INCLUDE
Optimize your Twitter Account
Awesome posts, beautiful graphics
Maximize Twitter Organic Post Targeting
Followers, reach, shares, retweets
Control your online reputation management
Hashtags optimization and strategy
TWITTER MANAGEMENT STATISTICS
WORLD LEADERS THAT USE TWITTER
TWITTER ASKS FACEBOOK:
WHY ARE YOU FOLLOWING ME?
AND FACEBOOK RESPONDS:
BECAUSE I LIKE YOU.
~ SiO Digital Team ~